Spotlights:
Making it Big by Going Small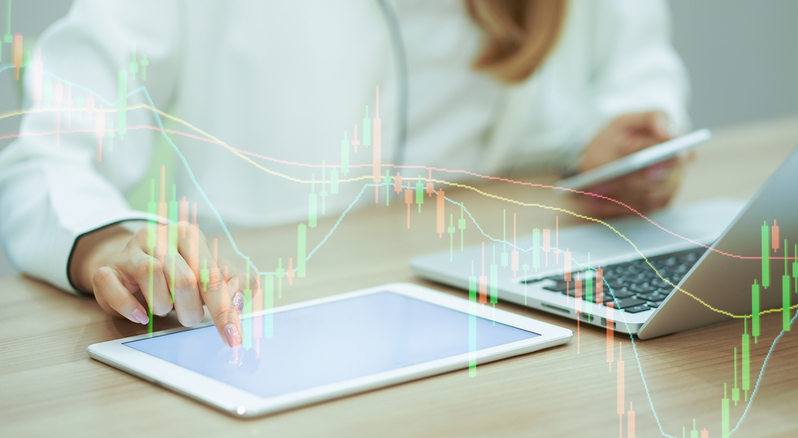 By Diane Hess
This month, Yissum, the Hebrew University's technology transfer company, launched a new fund to invest in elite nanotech research on campus. The "NanoTech Fund," announced at the Nano IL 2018 conference in Jerusalem, secured $6 million from top international strategic and institutional investors and will raise up to $9 million.
Investments will focus on 3D-printing, quantum science, and renewable energy. The fund has committed preliminarily to three technologies—3D wood printing, a diamond-based handheld MRI, and metal-free solar cell displays.
"Yissum's NanoTech Fund is uniquely positioned to invest in the most innovative smart-material technologies created by Hebrew University researchers," said Dr. Yaron Daniely, CEO of Yissum. "Drawing on the experiences and successes of our other two funds focused on healthcare and food technology, this fund will leverage core strengths of the Hebrew University for the benefit of its investors and, most importantly, the world."
The NanoTech Fund is the third seed fund established by Yissum in the last six years, with more than $50 million raised in total. The other funds include Integra Holdings, a biotech portfolio founded in 2012, and Agrinnovation, a fund founded in 2015 that focuses on agricultural and food innovations originating from the Hebrew University's Robert H. Smith Faculty of Agriculture, Food, and Environment.
According to Yissum, the Nanotech Fund ensures ongoing leadership in the nanotech field by Hebrew University researchers, including Professor Uri Banin (Qlight founder, acquired by Merck), Professor Shlomo Magdassi (DipTech, acquired by Ferro, and Nano Dimension (TLV: NNDM)) and Professor Oded Shoseyov (Valentis Nanotech, Collplant, (NASDAQ: CLGN), and SP NANO Ltd).