By Diane Hess
Fruit flies are among the biggest menaces in the agricultural world, threatening numerous fruit and vegetable species and costing several billions of dollars in lost crops.
While pesticides have been used to combat fruit flies for many years, they pose serious health and environmental dangers.
Enter Dr. Nimrod Israely, a fruit fly ecologist who earned his bachelor's, master's, and doctorate degrees at the Hebrew University. He is the Founder and Chief Executive of Biofeed Ltd., which invented an environmentally-friendly solution to the fruit fly problem.
Growing up on a kibbutz in the Judean Hills, Dr. Israely spent his childhood in the orchards and joined the kibbutz's agricultural team as a sprayer and crop protection officer as a teenager. During this time, he became concerned about excessive pesticide use.
"We had a high infestation of fruit flies and I wanted to find a safe way to get rid of them," said Dr. Israely, who earned advanced degrees in entomology.
To date, Biofeed has invented a slow-drip technology for solutions that kill six fruit fly species—and for four of these invasive insect species, Biofeed claims to have the only effective product. Israely is focused on marketing in Asia and Africa, where fruit flies threaten important export crops.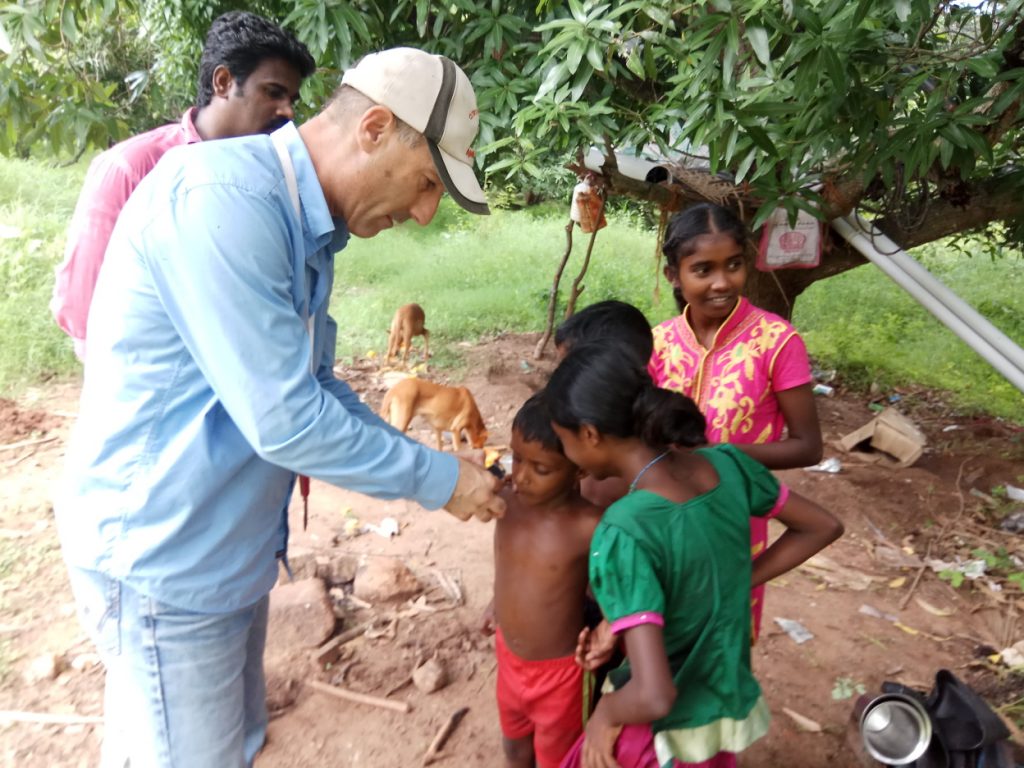 The company recently signed a memorandum of understanding (MOU) with the state of Gujarat in India to sell its solutions. Overall, Biofeed estimates the market for its products to be over $4 billion.
As for Israely, he credits the Hebrew University with exposing him to the finest scientists in the world, and with giving him the confidence to develop a new technology–"something that happens only a few times every century," he says.