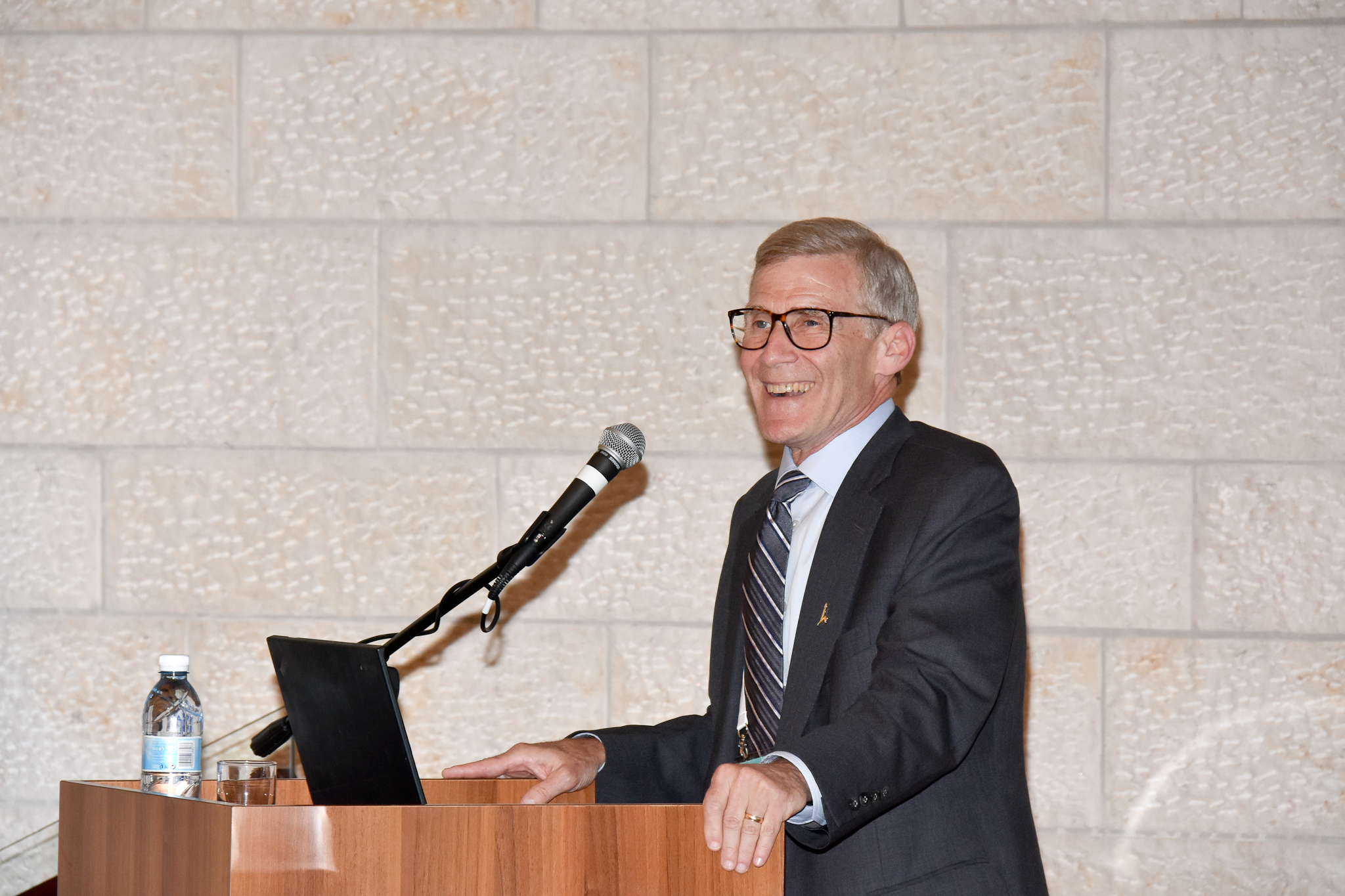 Daniel I. Schlessinger Elected Chair of the Hebrew University of Jerusalem International Board of Governors
6.20.18
PRINT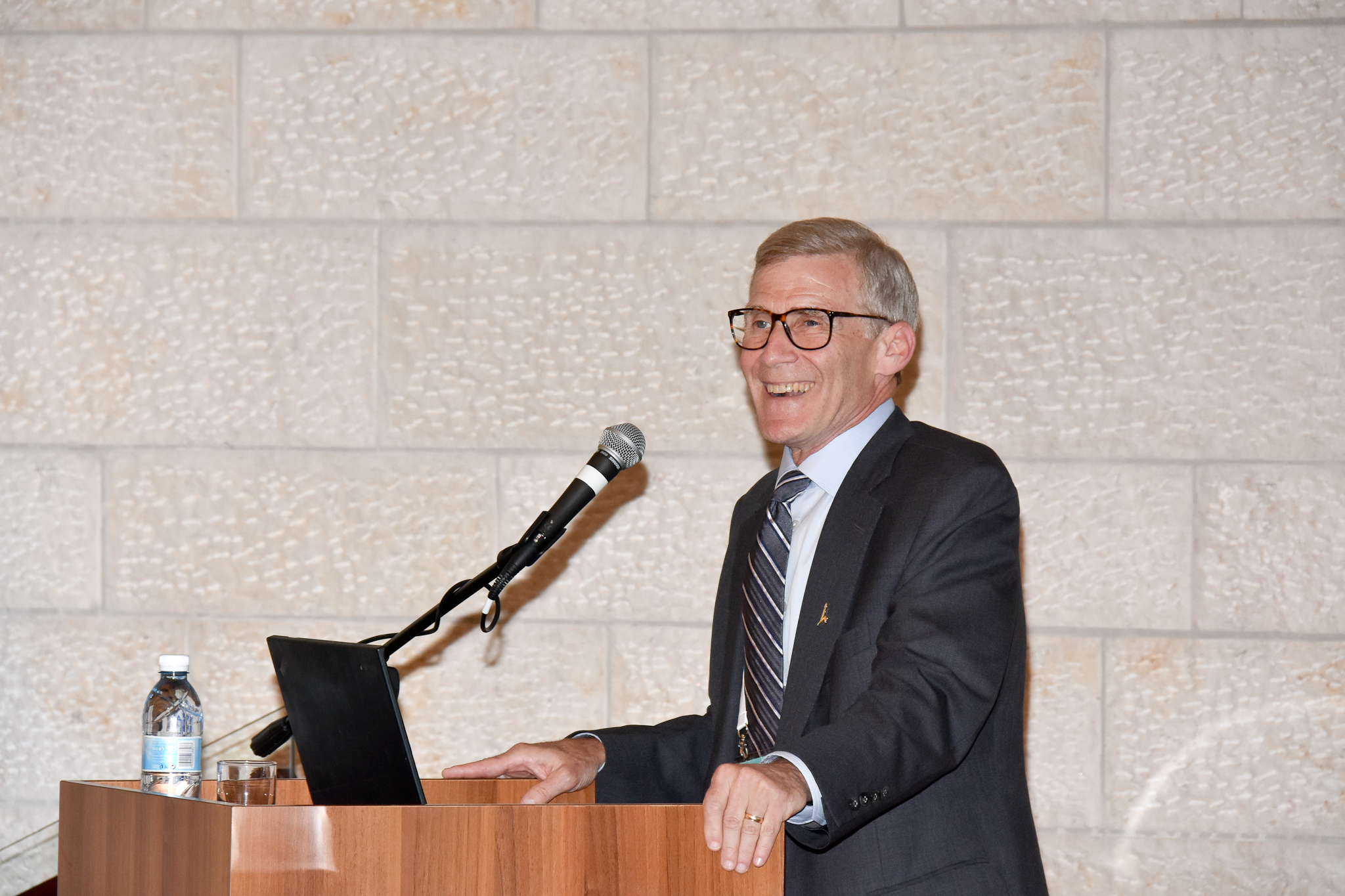 Daniel I. Schlessinger Elected Chair of the Hebrew University of Jerusalem International Board of Governors
6.20.18
PRINT
American Friends of the Hebrew University (AFHU) is proud to announce that Daniel (Dan) I. Schlessinger has been unanimously elected Chair of the Board of Governors of Hebrew University.  The vote took place at the board's 81st annual meeting on June 10, 2018.
A partner at Jaszczuk P.C., a litigation law firm based in Chicago, Dan has fulfilled key leadership roles on behalf of AFHU's mission, including as President and Chairman of the organization's national board.  He is a distinguished recipient of AFHU's Torch of Learning Award, which recognizes professional achievement, civic and Jewish communal leadership, and commitment to higher education.
Upon his appointment, Dan commented: "I am deeply honored to be elected to this challenging but rewarding position. This year marks the Hebrew University of Jerusalem's 100th anniversary; a time for reflecting on the institution's rich history and for planning its continued success. I look forward to working with the university's administrators and international Board of Governors to ensure another century of discovery, innovation and excellence."
The Chicago native has 40 years' experience as a lawyer. He served as Managing Partner and Chairman of Lord Bissell & Brook from 2001 through 2004, helping elevate the firm's commitment to diversity and pro bono service. He is the former Co-Vice Chair of Locke Lord's Executive Committee and has represented pro bono clients through the National Immigrant Justice Center and Chicago Volunteer Legal Service, which twice gave him its Volunteer of the Year Award. He has previously been named Alumnus of the Year by the University of Illinois College of Law.
Dan attended the Hebrew University of Jerusalem in 1973-1974 and has championed the development of a robust alumni network throughout the United States. Beth A. McCoy, AFHU's National Executive Director stated: "Dan Schlessinger is a highly respected and beloved member of the AFHU family; in selecting him for this role, the Hebrew University of Jerusalem has chosen a wise, dedicated, and visionary leader. We extend our sincere congratulations to Dan on this well-deserved honor."