Spotlights:
Liraz Cohen Mordechai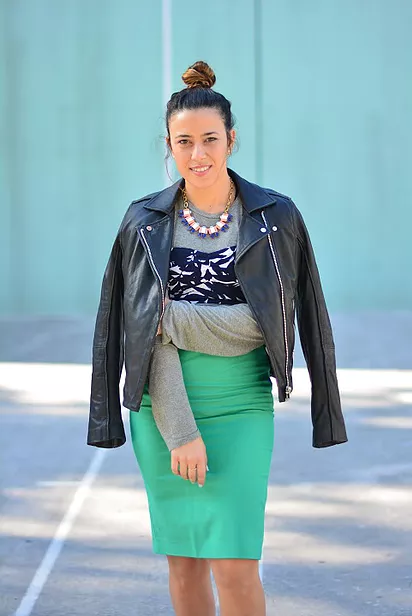 Israel and fashion? Two things that are always in style! Hear how Hebrew University alumna Liraz Cohen Mordechai (Liri) combines them through Fashionating by Liri Inc. The company was established in 2016 to empower Israeli fashion designers, brands, and companies, and to bring Israel's story through a new and unique perspective of fashion. So far, Liri presented her lecture in over 50 organizations across North America.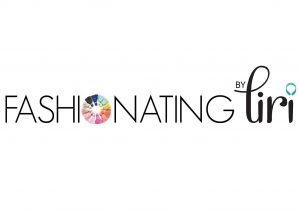 Liri is a fashion lecturer and NYC fashion blogger who is currently earning a Master's degree in Global Fashion Management from FIT. Liri also manages the NY- Israel Fash&Tech Meetup community and, as a certified stylist, is deeply involved in the fashion industry in NYC. Prior to working at Duke, Liri was ZARA Israel's Training and Development Department Manager responsible for the fashion, leadership, and educational training for 1,700 employees in over 50 stores. Additionally, Liri has over 10 years of experience in facilitating educational activities.