Spotlights:
Ambassador Daniel C. Kurtzer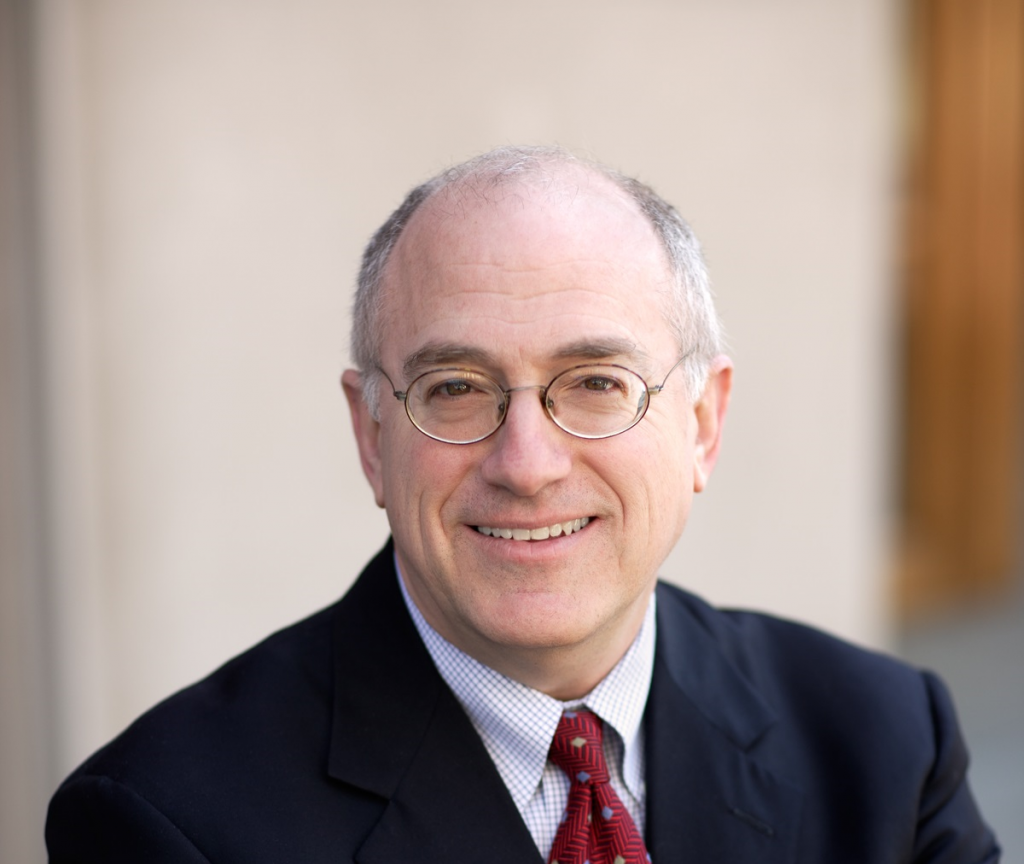 Daniel C. Kurtzer is the S. Daniel Abraham Professor of Middle East Policy Studies at Princeton University's Woodrow Wilson School of Public and International Affairs. During a 29-year career in the U.S. Foreign Service, Ambassador Kurtzer served as the United States Ambassador to Israel and as the United States Ambassador to Egypt. He was also a speechwriter and member of the Secretary of State George Shultz's Policy Planning Staff; and served as Deputy Assistant Secretary for Near Eastern Affairs and as Principal Deputy Assistant Secretary for Intelligence and Research.
Kurtzer is the co-author of Negotiating Arab-Israeli Peace: American Leadership in the Middle East (2008), co-author of The Peace Puzzle: America's Quest for Arab-Israeli Peace, 1989-2011(2013), and editor of Pathways to Peace: America and the Arab-Israeli Conflict (2012). He served as a member of Secretary of State John Kerry's Foreign Affairs Policy Board and previously served as an advisor to the bipartisan Iraq Study Group. In 2007, he was named the first Commissioner of the professional Israel Baseball League.
Ambassador Kurtzer received a B.A. from Yeshiva University and a Ph.D. from Columbia University.