News:
Medical Marijuana: Studying for Higher Purpose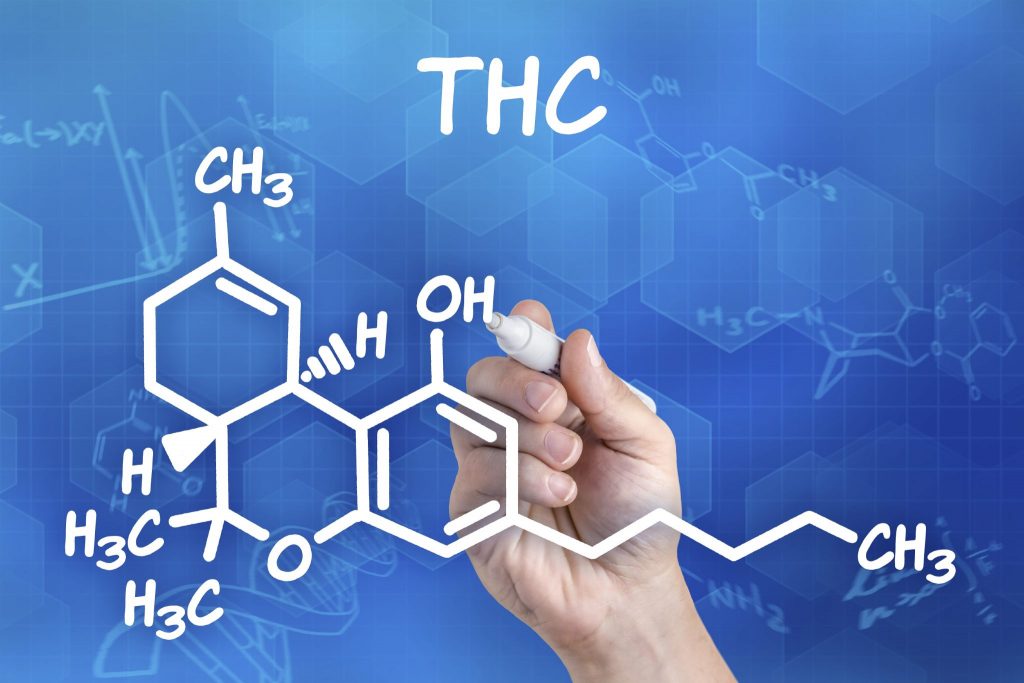 Marijuana was first comprehensively studied in Israel in the 1960s by Professor Raphael Mechoulam, considered "the father of medical marijuana." Professor Mechoulam is with The Hebrew University of Jerusalem's Department of Medicinal Chemistry and Natural Products at the Faculty of Medicine.
Mechoulam's research team isolated some of the major compounds in marijuana, many of which had been previously unknown, including THC (Tetrahydrocannabinol) and CBD (Cannabidiol). THC is the psychoactive compound in marijuana that causes the typical "high" effect, and CBD is non-psychoactive. Both compounds have medicinal properties.
THC has proven valuable in helping to treat a multitude of issues such as pain, insomnia, depression, nausea and appetite loss. CBD has shown an ability to treat inflammation, nausea, diabetes, alcoholism, Posttraumatic stress disorder (PTSD), rheumatoid arthritis and cardiovascular disease. Hebrew University's research on cannabinoids includes studying how different types and amounts of CBD treat various medical issues such as how it may help heal fractured bones, reduce or eliminate negative side effects from cancer treatment, anxiety, seizures, chronic pain and more.
Israel boasts one of the most advanced medical marijuana programs in the world. More than 20,000 Israeli patients use medical marijuana to alleviate various ailments, such as Crohn's disease, Tourette's syndrome, pediatric epilepsy, cancer side effects and PTSD.
In early 2015, Hebrew University 's technology transfer company, Yissum Research Development Co. Ltd., signed an exclusive licensing and collaboration agreement with PhytoTech Medical Ltd. for the development, manufacturing and marketing of a novel delivery system to enhance the bioavailability of cannabidiol (CBD) and/or THC. The novel formulations are based on oral and transbuccal delivery technologies developed by Professors Abraham Domb and Amnon Hoffman of The Hebrew University Faculty of Medicine, School of Pharmacy, Institute of Drug Research.
Hebrew University's efforts in medical marijuana research have been featured in The New York Times, BBC News, Washington Post, National Geographic, The New Yorker, Bloomberg and more.
With more than 400 scientific papers and 35 patents to his name, Professor Mechoulam is so highly regarded that a documentary about him came out in 2015. Watch The Scientist below: