News:
Mobileye at the Vanguard of the Revolution in Autonomous Driving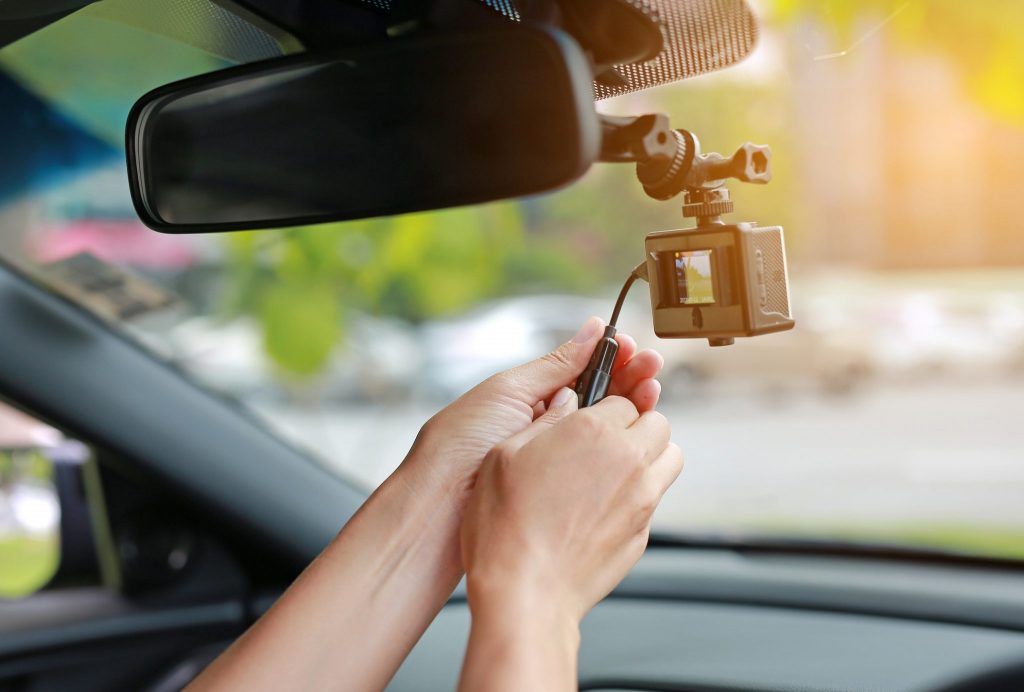 Mobileye, the Israeli automotive technology company, like other makers of breakthrough products, is reverential about its mission, using terms such as "revolutionary" and "saving lives."
The company's core product is a chip that uses painstakingly puzzled-out algorithms to interpret data fed via a camera mounted inside a car, to help it make split-second decisions on braking, its position in a lane or how to respond to traffic signs.
"Autonomous driving is a revolution, and we are changing the way people will drive in the future," says Ziv Aviram, Mobileye's chief executive, who runs the company from its headquarters in a Jerusalem business park.
Mobileye's description of itself is not hype: the company has built an $8bn-plus company in a decade and a half by developing advanced driver assistance systems that, one by one, are taking human error — the main reason for most road accidents — out of cars.
"We are part of a success story — a common goal of saving lives," says Ofer Maharshak, chief financial officer, describing what he says is a strong esprit de corps among Mobileye's more than 450 employees.
The company's products have been built into some 5.2m vehicles, introducing features such as autonomous braking to prevent a crash, or alerts when a driver is getting too close to a pedestrian or other vehicle.
These types of features were premiered in top-end cars but are quickly filtering down to the mass market and will soon become as standard a feature in new vehicles as anti-lock brakes.
Euro NCAP, the European safety standards assessment body, has made autonomous emergency braking part of the system for cars seeking its top five-star rating. The US National Highway Traffic Safety Administration is adopting similar standards, which should bring in ample business for Mobileye in years to come.
These braking systems are just one of many autonomous driving features that will allow cars to detect traffic lights, animals and pedestrians, and — very soon — to drive for long stretches on their own, giving drivers the chance to take their hands off the wheel and immerse themselves in email or other tasks.
Tesla Motors, the California-based electric car maker, has announced it will introduce an autonomous vehicle incorporating Mobileye technology this year. The Israeli company says it will supply its system to another two unnamed carmakers with self-driving cars in the production phase and another five that have cars under development.
"We are at an exciting time in the life of Mobileye," Amnon Shashua, the company's professorial, somewhat geeky chairman said in a recent corporate film teaser in which he previewed Mobileye's coming technology. The film showed him in the driving seat of a car zipping down a motorway, with his hands off the wheel as he gazed sideways away from the road.
To continue reading the article, visit the Financial Times here.