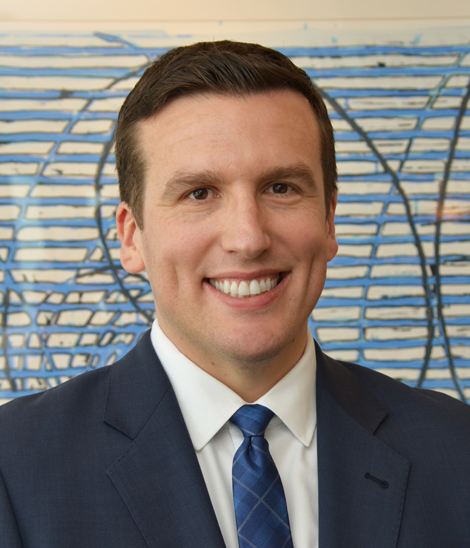 Jesse Levin is a litigation partner at the law firm Glaser Weil LLP, where he represents clients that face high-stakes disputes in complex commercial litigation, employment, entertainment, and real estate cases. His matters include disputes among developers and landowners, business divorces and employment claims involving production companies and business managers, and comedians with intellectual property and First Amendment claims. He received his B.A. in International Relations and Religion from the University of Southern California (USC) and his J.D. from the UCLA School of Law.
Alongside his practice of law, Jesse is a lead member of Glaser Weil's Associate Development Committee, overseeing the training and development of younger attorneys. He recently joined the Motion Picture Television Fund's NextGen program, which raises funds and volunteers to aid workers in the entertainment industry in need of healthcare and financial support. Jesse has also been an active member of his undergraduate and graduate alumni groups for USC and UCLA, the American Red Cross, and a supporter of the ACLU, ADL, and the American Constitution Society.
In his free time, Jesse enjoys going to Dodger and USC Trojan games, reading fiction, seeing movies, and exploring LA with his sons.
When asked about his participation in the LEAD program, Jesse shared, "I hope to expand my philanthropic activities beyond my local community. I feel that the AFHU LEAD program is a great way to encourage support for HU and Israel and a fantastic conduit for networking with like-minded young professionals."