Support groundbreaking research at the hebrew university of jerusalem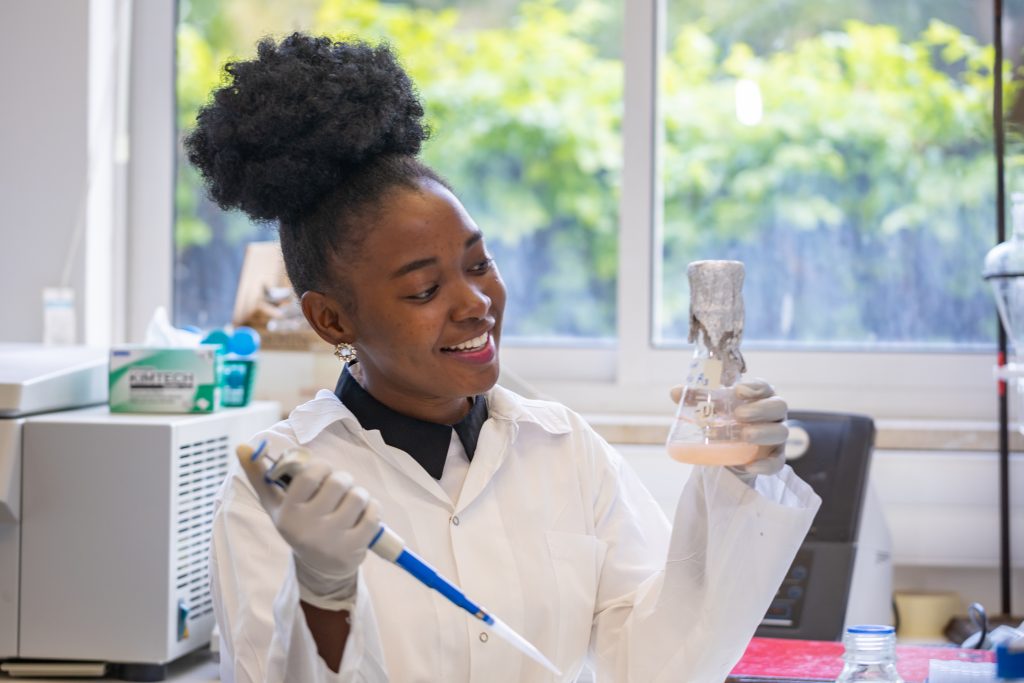 Every day, scientists and innovators at Hebrew University expand the boundaries of knowledge for the benefit of all humanity.
Your gift to American Friends of the Hebrew University enables continued support of the university's groundbreaking contributions to science, medicine, technology, agriculture, and the humanities.  Thank you for helping to move us all toward a brighter future.