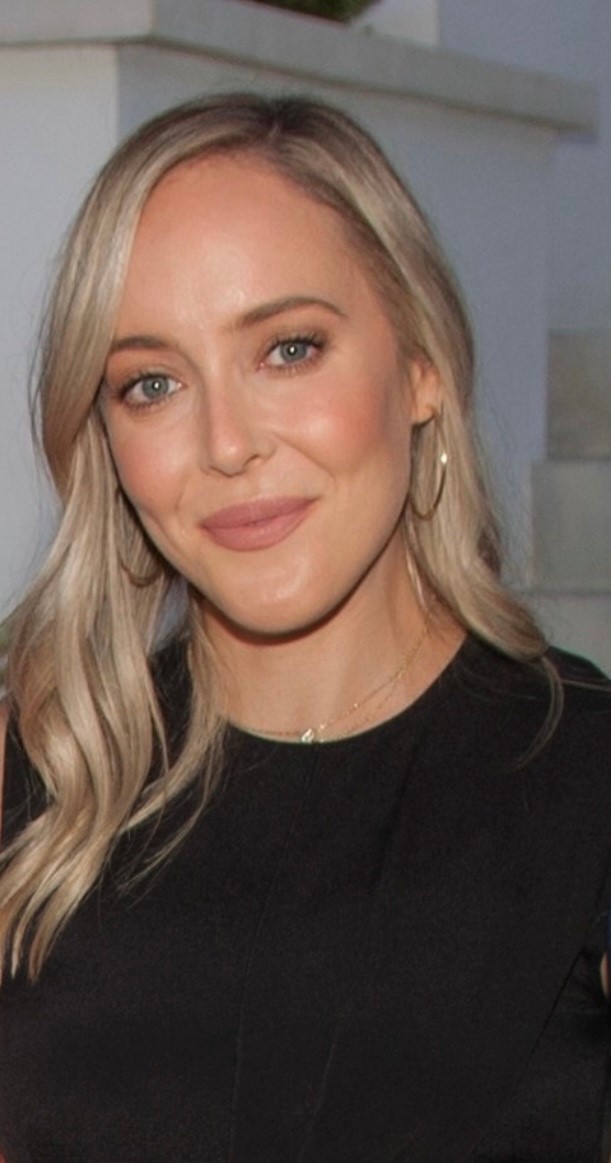 Ariel is a Los Angeles County Deputy District Attorney, a career she chose because of her sense of justice and commitment to protecting crime victims. She received her bachelor's degree from the University of California, Irvine, and her J.D. from Loyola Law School.
A frequent visitor and former Birthright participant, Ariel's grandfather launched the family tradition of support for Hebrew University: As an orphaned survivor of WWII, Joseph Jacobs immigrated to the United States, where he was soon adopted by the Peoria, Illinois community. He met AFHU leader Sam Rothberg, who encouraged Joseph to support the university and Israel. Dr. Joseph Jacobs became a member of the AFHU Board of Directors and a generous supporter of the Hebrew University School of Dentistry from the 1950s until his death in 2001.
When she is able to take time away from her busy career, Ariel enjoys hiking, traveling, and spending time with family and friends.
Speaking of her hopes for her participation in the LEAD program, Ariel shared: "I'm excited to be a part of the second cohort of the LEAD program. I am sure that my participation will strengthen my ties to Israel, and I look forward to continuing my grandfather's—and my entire family's—legacy of support for Hebrew University and the State of Israel."