Medicine/Health:
Innovative, New Method to Study Cell Nuclei Developed by Hebrew University Researchers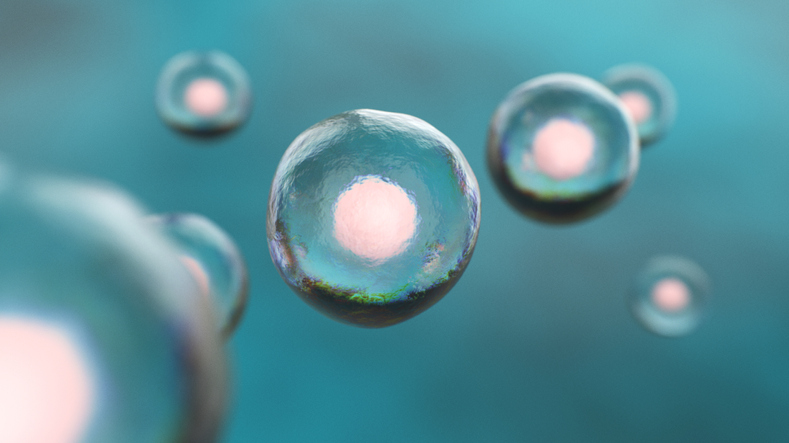 September 21, 2023 — Hebrew University of Jerusalem (HU) researchers have developed an innovative new method for studying the inner workings of cell nuclei, a significant step forward in cellular biology that could add to the understanding of various cellular processes and diseases.
In the study published by Nature Communications, researchers harnessed fluorescent proteins (FPs) to investigate changes in the cell nucleus during embryonic stem cell differentiation. Fluorescence lifetimes, a specific feature of FPs, acted as beacons revealing how biomaterials are packed within a cell nucleus. The researchers found that as embryonic stem cells mature, these biomaterials become more uniformly distributed, resembling oil droplets in water, but with intriguing complexities.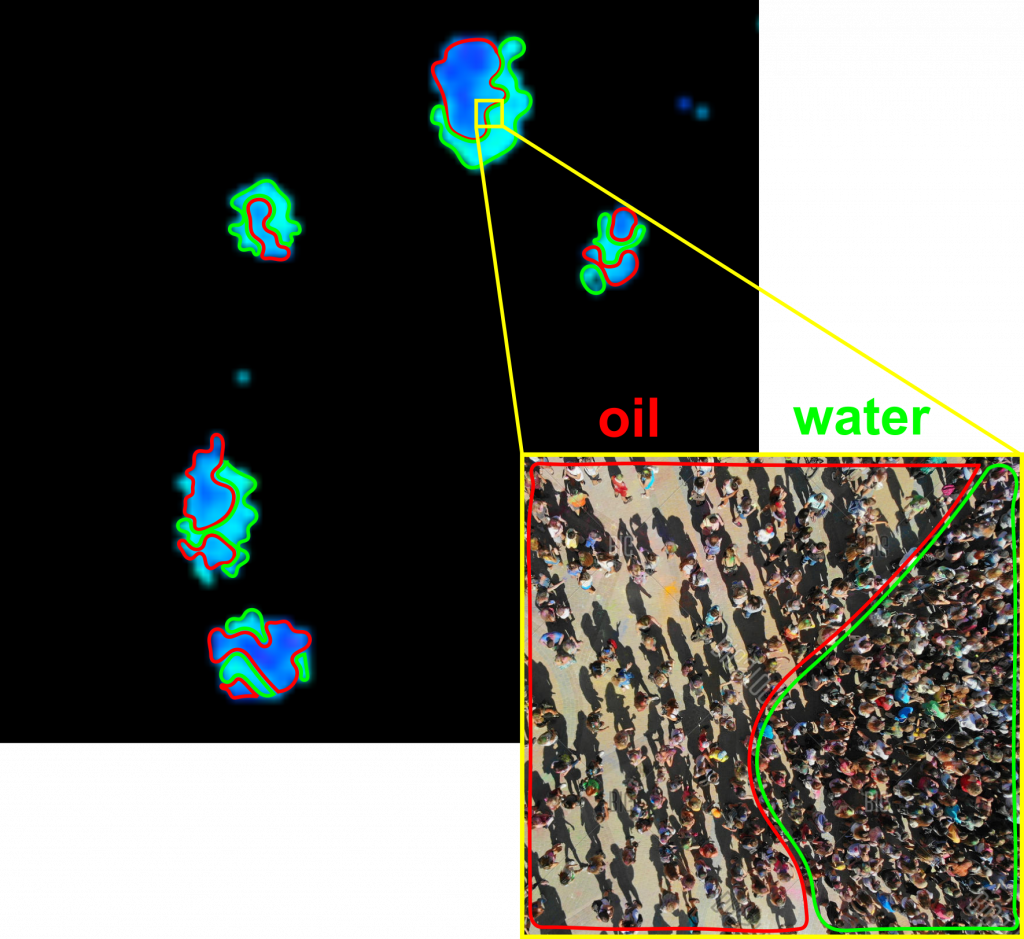 While FPs have long been a staple in cellular research, this innovative use of fluorescence provides valuable insights into cellular biology. This allows scientists to investigate how local densities are distributed within critical cellular components like heterochromatin protein 1α (HP1α) (parts of DNA). By observing that (FPs) exhibit lower fluorescence lifetimes in certain conditions, the researchers established a connection between this light behavior and higher levels of crowding within cellular structures.
The research team includes Dr. Eitan Lerner from the Hebrew University Institute of Life Sciences and the Harvey M. Krueger Family Center for Nanoscience and Nanotechnology and Prof. Eran Meshorer, of the Hebrew University Alexander Silberman Institute of Life Sciences and the Edmond and Lily Safra Center for Brain Sciences (ELSC), as well as Prof. Sarah Rauscher from the University of Toronto.
Regarding the study, Prof. Eran Meshorer said, "Our research opens new doors for understanding the complexities of cellular behavior during differentiation. The ability to precisely track local densities within bio-condensates using fluorescent proteins provides valuable insights into cellular development that were previously hidden from view."
The publication in Nature Communications, titled "Fluorescent Protein Lifetimes Report Densities and Phases of Nuclear Condensates during Embryonic Stem-Cell Differentiation," can be found here: https://www.nature.com/articles/s41467-023-40647-6.
Researchers
Khalil Joron-1, Juliane Oliveira Viegas-2, Liam Haas-Neill-3, Sariel Bier-1, Paz Drori-1, Shani Dvir-1, Patrick Siang Lin Lim-2, Sarah Rauscher-3, Eran Meshorer-2,4 & Eitan Lerner-1,5
Institutions
1- Department of Biological Chemistry, The Alexander Silberman Institute of Life Sciences, Faculty of Mathematics & Science, The Edmond J. Safra Campus, The Hebrew University of Jerusalem
2- Department of Genetics, The Alexander Silberman Institute of Life Sciences, The Hebrew University of Jerusalem
3- Department of Chemical and Physical Sciences, University of Toronto Mississauga Department of Physics and Department of Chemistry, University of Toronto
4- The Edmond and Lily Safra Center for Brain Sciences (ELSC), The Hebrew University of Jerusalem
5- The Center for Nanoscience and Nanotechnology, The Hebrew University of Jerusalem