Hebrew University Updates:
Hebrew University Professor Adam Lefstein Appointed as Fellow by the British Academy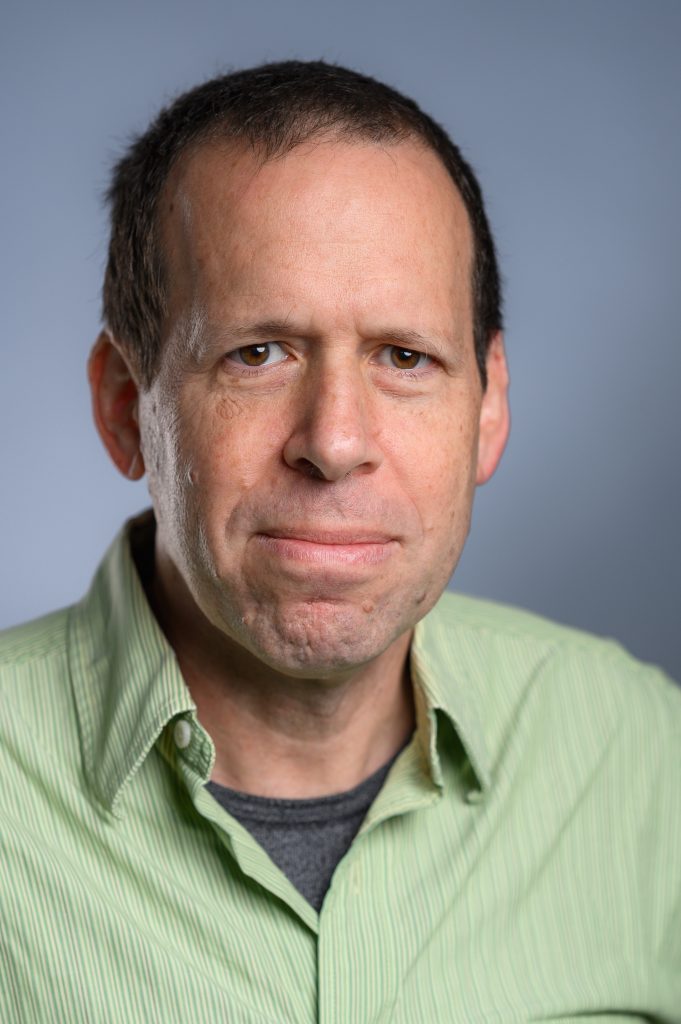 July 26, 2023 – Hebrew University of Jerusalem (HU) Professor Adam Lefstein was appointed a Fellow by the esteemed British Academy. Professor Lefstein's exceptional contributions in the humanities and social sciences prompted this singular honor and serve as a shining example of the excellence and diversity of his work. 
Professor Lefstein's research in the field of education has greatly advanced our understanding of the intricate nature of classroom practice, while simultaneously bolstering the teaching profession and improving teacher learning processes. As a result, educational outcomes have improved, leading to expanded opportunities for countless individuals.  
The British Academy is the UK's national academy for the humanities and social sciences, mobilizing these disciplines to understand the world and shape a brighter future. The Academy invests in researchers and projects across the UK and overseas, engages the public with fresh thinking and debates, and brings together scholars, government, business, and civil society to influence policy for the benefit of all. 
"We are immensely proud of Professor Adam Lefstein on his well-deserved recognition as a Fellow of the British Academy" stated Professor Asher Cohen, President of the Hebrew University. 
"This prestigious honor not only acknowledges his exceptional achievements but also underscores the significant impact his research has had on society. Professor Lefstein's accomplishments reflect the dedication and intellectual rigor demonstrated by our esteemed faculty members, further solidifying the Hebrew University's position as a leading institution of higher learning," Profesor Cohen added.