News:
Joshua Rednik, New AFHU CEO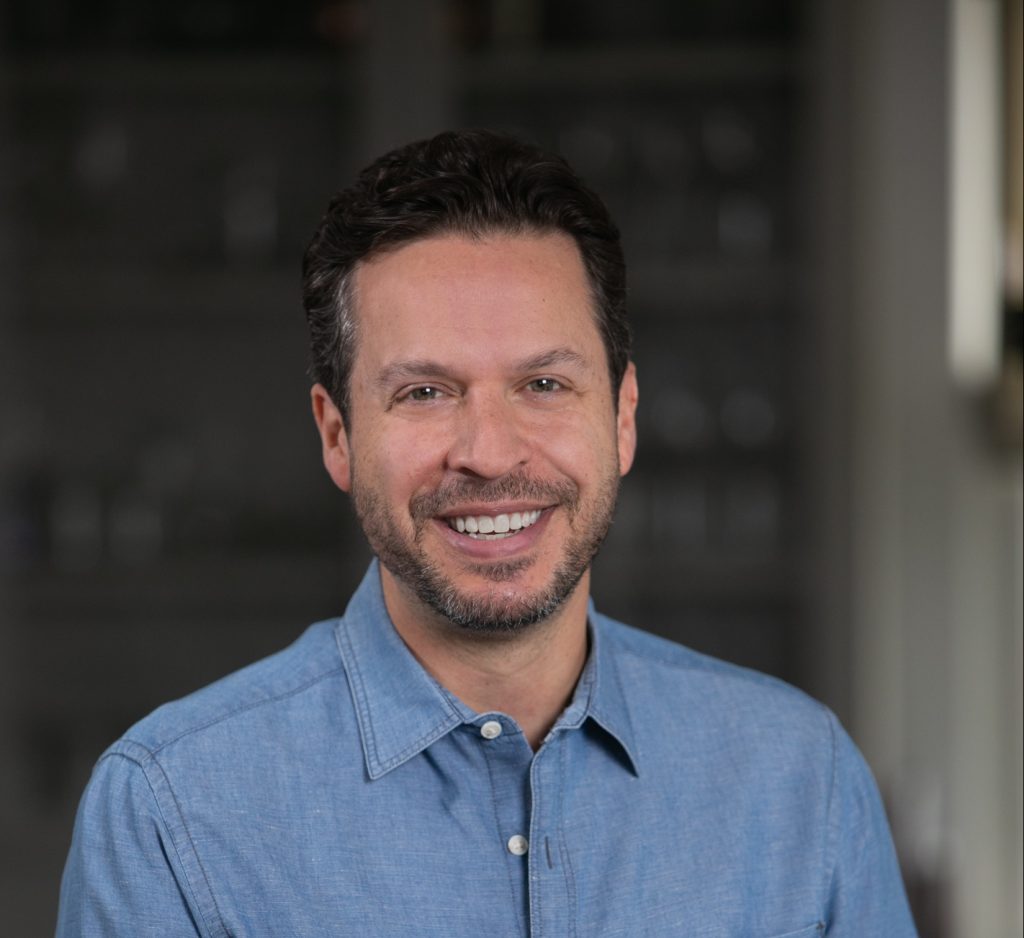 Veteran nonprofit and former Hadassah development executive Joshua W. Rednik has been appointed chief executive officer (CEO) of American Friends of the Hebrew University (AFHU). The national organization is based in New York City and has seven regional offices around the country.
Rednik succeeds longtime CEO Beth A. McCoy, who served AFHU for nearly two decades and will become CEO Emerita.
"Josh is a highly experienced nonprofit executive and successful fundraiser, who will lead our organization to a successful future," says Clive Kabatznik, president of the AFHU national board of directors. "Under Josh's leadership, AFHU will continue to build a broad community of Hebrew University supporters committed to educating future leaders, producing scientific and technological breakthroughs, and building a better world through its outstanding contributions."
He added, "We are grateful to Beth McCoy for her 19 years of extraordinary leadership, and her role in AFHU's strong fiscal and organizational position."
Rednik brings more than 20 years of experience as an exceptional leader in the nonprofit sector to his role at AFHU. In his previous position, he served as chief development officer at Hadassah, the Women's Zionist Organization of America, where he supervised fundraising efforts in support of its programs and advocacy efforts in the U.S. and the Hadassah Medical Organization in Israel. Prior to that, he served as president and CEO of the Diabetes Research Institute Foundation and executive director of The Jewish Community Foundation (JCF) of Greater MetroWest. Previously, Rednik held senior leadership roles in planned giving, endowment development, and major gift development at UJA-Federation of New York and The Jewish Federation of Greater Washington (Rockville, MD), where he began his career as a campaign associate.
"I'm thrilled and honored to lead AFHU into the future as the university approaches the centennial of its opening in 2025," Rednik says. "Few organizations have accomplished so much and left such an indelible mark on humanity with award-winning research, visionary leadership, extraordinary facilities, brilliant faculties, and dedicated students."
Rednik received his master's degree in Social Service from Bryn Mawr College and graduated from Washington University with a bachelor's degree in Psychology. A Certified Financial Planner™ professional, he received his Executive Certificate in Financial Planning from Georgetown University. Rednik lives in South Orange, NJ, with his wife and two children.