News:
Future Meat Raises $347 Million to Make Cell-Grown Meat in U.S.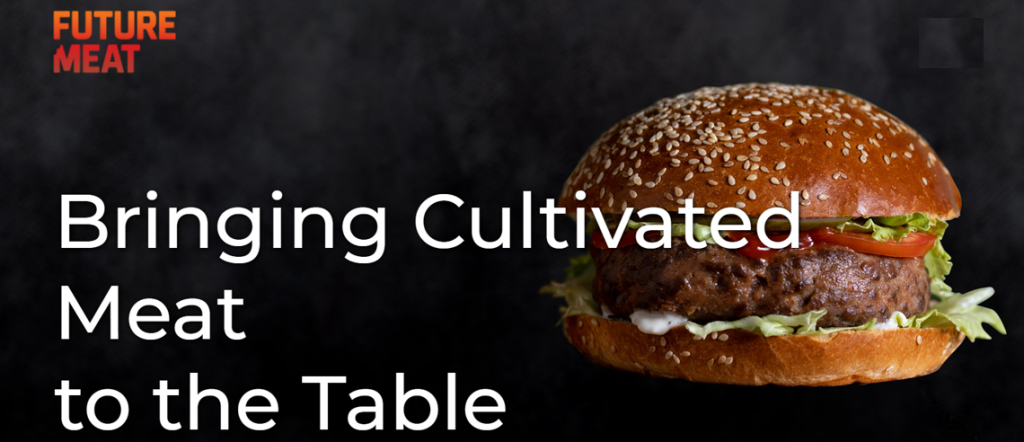 Updated information from Bloomberg below:
December 17, 2021 — Future Meat Technologies raised $347 million in a Series B round to build a U.S. production facility to make its cell-grown meat products.
The investment was co-led by ADM Ventures, part of agriculture giant Archer-Daniels-Midland Co., and an unnamed global tech investor, according to founder and Chief Executive Officer Yaakov Nahmias. Tyson Foods Inc., the biggest U.S. meat company, also participated. Future Meat, based in Rehovot, Israel, declined to provide a valuation.
Read the entire original article from Bloomberg here.