Dr. Roni Porat, Faculty member in the Departments of Political Science and International Relations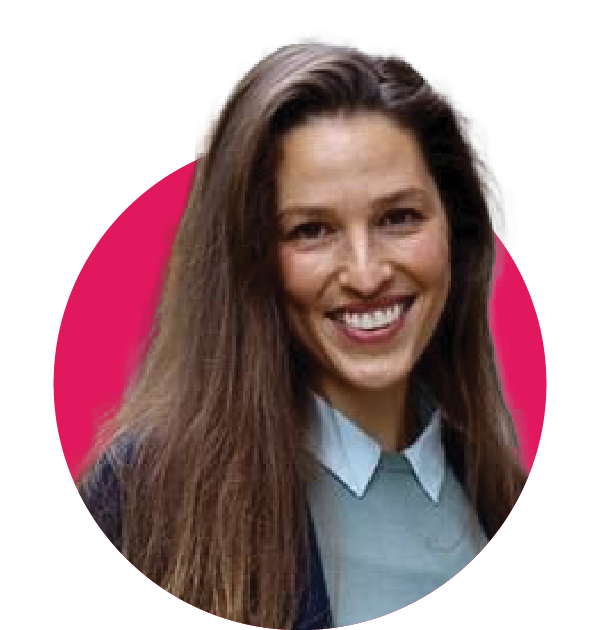 Dr. Roni Porat is a new faculty member at the Hebrew University's Departments of Political Science and International Relations. Her research examines micro and meso-level forces that motivate behavioral and societal change, and she explores the role of emotion, and anger in particular, for promoting social justice and change. The underlying question motivating this line of research is how emotional expressions of disadvantaged groups effect processes related to social justice and change.
In her work on prejudice and violence reduction, Roni explores institutional processes and psychological tools that can potentially decreases prejudice among groups, and violence towards women.
Dr. Porat was awarded her Ph.D. from the Hebrew University, and pursued a post-doctoral fellowship at Princeton University. She was awarded the APS Rising Star Award – The Association for Psychological Science's recognition for outstanding researchers in the earliest stages of their postdoctoral career. She was a recipient of a prestigious Rothchild Fellowship and was recently awarded an Azrieli Early Career Faculty Fellowship, presented to just eight new faculty members across Israel.