Spotlights:
Yaakov Nahmias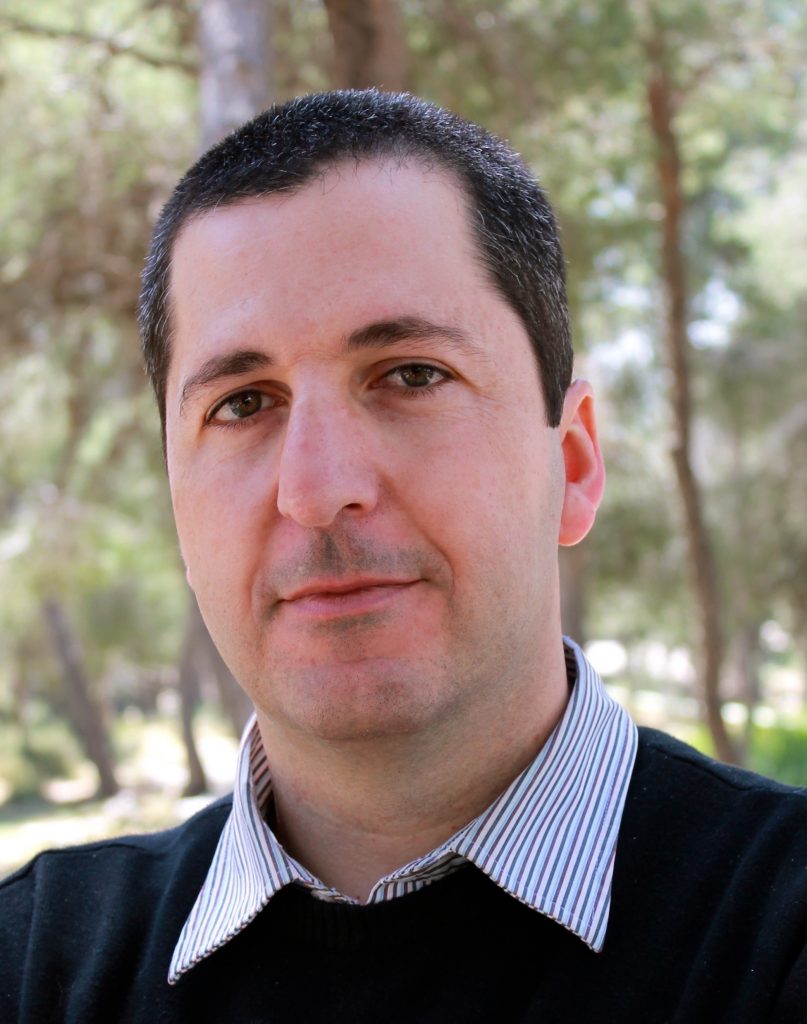 Yaakov (Koby) Nahmias is a bioengineer and innovator, whose breakthroughs ranged from the first 3D printing of cells to the first commercial human-on-chip technology. He is a Magna Cum Laude graduate of the Technion, Israel Institute of Technology, and is the founding director of the Alexander Grass Center for Bioengineering at the Hebrew University of Jerusalem.
Nahmias is a recipient of an NIH career award, two European Research Council (ERC) grants, the Kaye Innovation Award, and the prestigious Rappaport Prize in Biomedical Research. He is the first scientist outside Britain to win the Rosetrees Trust Prize. Koby is a fellow of both the prestigious American Institute for Medical and Biological Engineering (AIMBE) and the British Royal Society of Medicine (RSM). He is an editorial board member of the Annual Reviews for Biomedical Engineering and a long-standing member of the European Research Council LS9 Biotechnology committee. Nahmias is the founding director of BioDesign-Israel, an entrepreneurship program sponsored by Boston Scientific that spun off several medical device companies including Guide In Medical, CardioVia, and VenoVision.
Future Meat Technologies is a Food-Tech company advancing a distributive manufacturing platform for the cost-efficient, non-GMO production of meat directly from animal cells, without the need to raise or harvest animals. Future Meat Technologies focuses on developing a new generation of manufacturing technology that enables the cost-efficient production of fat and muscle cells, the core building blocks of meat. The technology is exclusively licensed from the Hebrew University of Jerusalem, based on Koby's research.