Charlotte Parker
9.4.17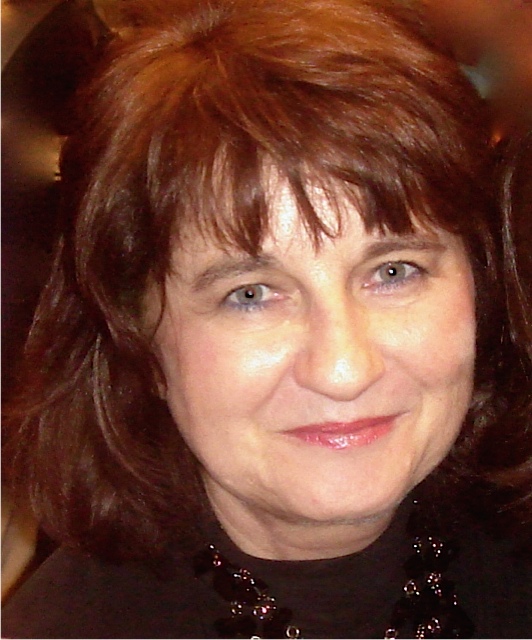 Charlotte Parker is considered one of the premier public relations specialists and image-makers in the country.  Profiled in The Columbia Journalism Review, she has appeared as a media image analyst on CNN, MSNBC and the E! Channel.  Charlotte specializes in creating media profiles and public images for her clients, both corporate and personal, which have included Arnold Schwarzenegger, Planet Hollywood, and Fitness Publisher and icon Joe Weider. She also serves on the boards of the Bruce Lee Foundation and Operation Unity, which sends inner city kids to spend time in Israel.
My whole life I was looking forward to the junior year my parents promised me I would take at the Hebrew University in Jerusalem.  I went as part of the American Friends program in association with Stern College for Women.  It did not disappoint.
When I arrived at school the Mt. Scopus Campus was full, so a lot of the junior year participants were placed in a large apartment complex in Kiryat Yovel which was used just for HU students.  We were 11 girls in one large apartment with about five bedrooms and several bathrooms sharing a large kitchen.  I made friends that remain among my closest to this day.
I never took an ulpan course, but the religious and biblical studies in original, ancient Hebrew during my many years of day school in Cleveland, Ohio helped me and somehow, through daily immersion, I picked up modern Hebrew in which I am still fluent.
Hebrew University introduced me to people from all over the world and helped me embark on a life-long love affair with the country of Israel.  I returned to Hebrew University for a Master's program a few years later, and have visited many times since.  I am proud that I have been able to transfer these feelings to my daughter, Ruth, who also spent time studying in Israel.  We enjoy speaking Hebrew together and have fun using it when we don't want my husband to understand what we're saying.
Professionally, I create a media image and profile for people and companies that need this service.  I use the skills acquired from my experiences at Hebrew University, both in the classroom and beyond, virtually every day.  My time there was one of the defining experiences of my life and I am so happy that there is now a way to connect with fellow alumni.