Bubbe may not have the most advanced tech…but the Hebrew University does
8.17.17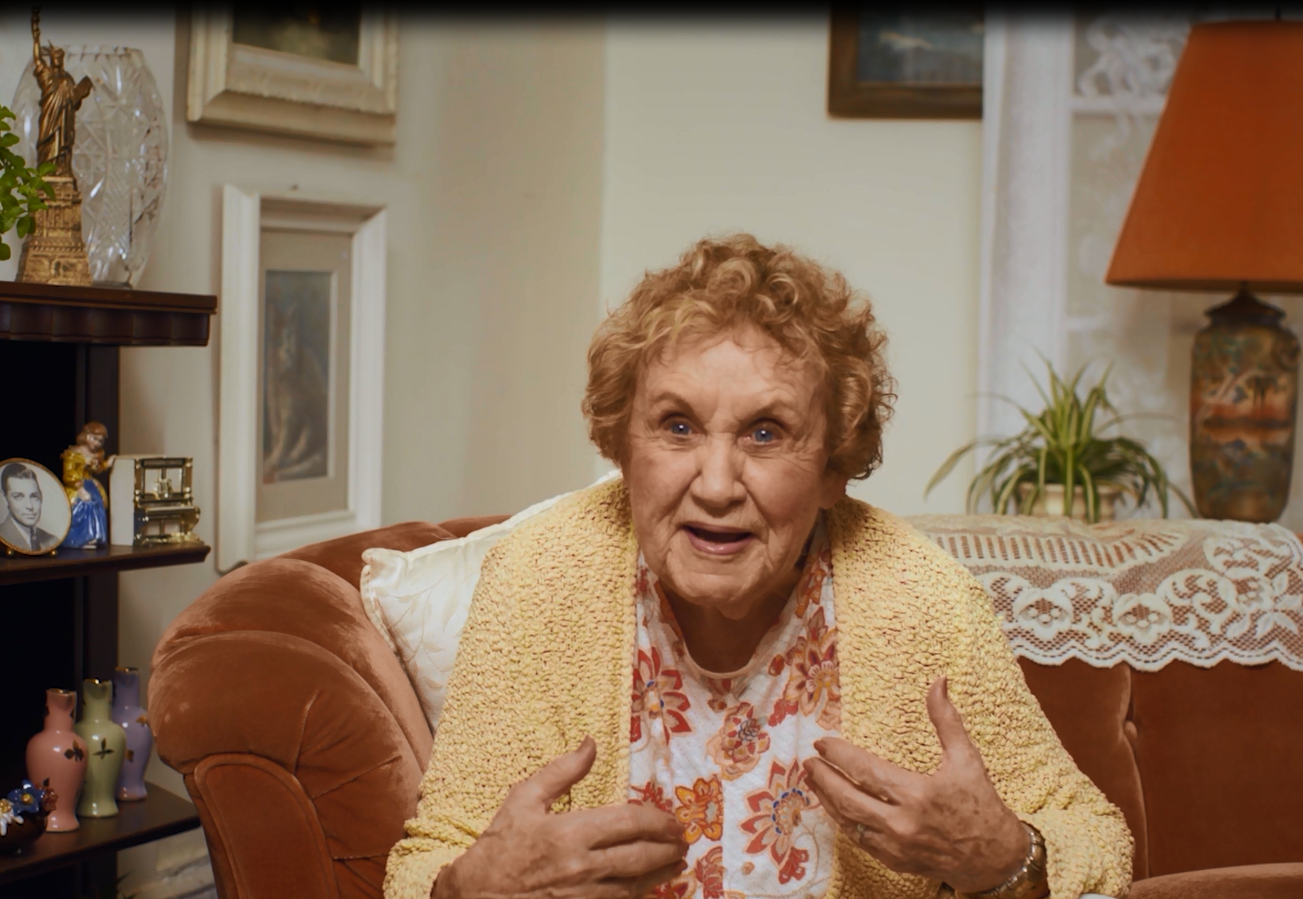 Right now, thousands of scientists at the Hebrew University of Jerusalem are hard at work creating the next big breakthrough. Leading computer science researchers are making cars smarter and safer. Top biotech researchers are advancing our ability to detect and cure diseases. World-class agritech researchers are ensuring that we can grow more food with less water.
These are just a few examples of the work you support when you give to American Friends of the Hebrew University (AFHU). Founded in 1925, AFHU is a national, not-for-profit 501(c)(3) organization, headquartered in New York City. We exist to connect the passions of Americans to the talent at the Hebrew University of Jerusalem, one of the world's most distinguished academic and research institutions. The Hebrew University of Jerusalem is located in Israel, but its work transforms our world. Its students, faculty, and alumni have won eight Nobel Prizes, developed treatments for diseases, and ignited innovation that has led to more than 8,900 patents.
Learn more about Hebrew University's groundbreaking work in technology, medicine, agriculture, internet security, and more today.