Webinar: What Does it Take to be Remembered?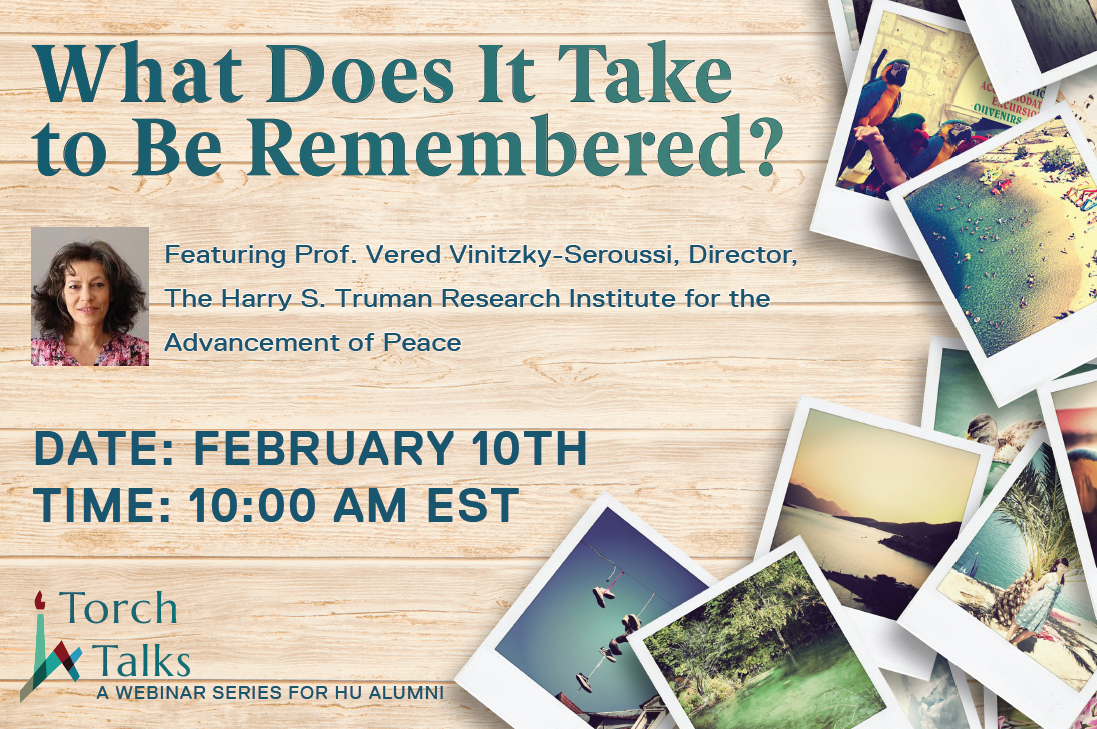 Join us to hear from Professor Vered Vinitzky-Seroussi, who will focus on the dimensions that shape the way we remember the past. She will discuss five major dimensions: time, space, agents of memory, institutionalization, and culture – all of which are critical to construct and maintain a specific collective memory.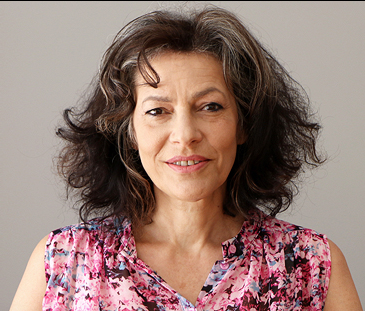 Professor Vered Vinitzky-Seroussi is the incoming Academic Director of the Harry S. Truman Research Institute at the Hebrew University of Jerusalem. Her research revolves around issues of collective memory and commemoration, and specifically the ways in which societies cope with their difficult pasts and histories. Her work has appeared in journals such as the American Sociological Review and Social Forces. Her first book addressed American high school reunions and was published by University of Chicago Press. Her recent book, The Collective Memory Reader, is a joint project with two American colleagues: Jeffrey Olick and Daniel Levy. Professor Vinitzky-Seroussi served as dean of the faculty of social sciences (2012-2016) and was the first woman to hold this position.