Torch Talks: The Sound of Music: How Does It Make Us Feel?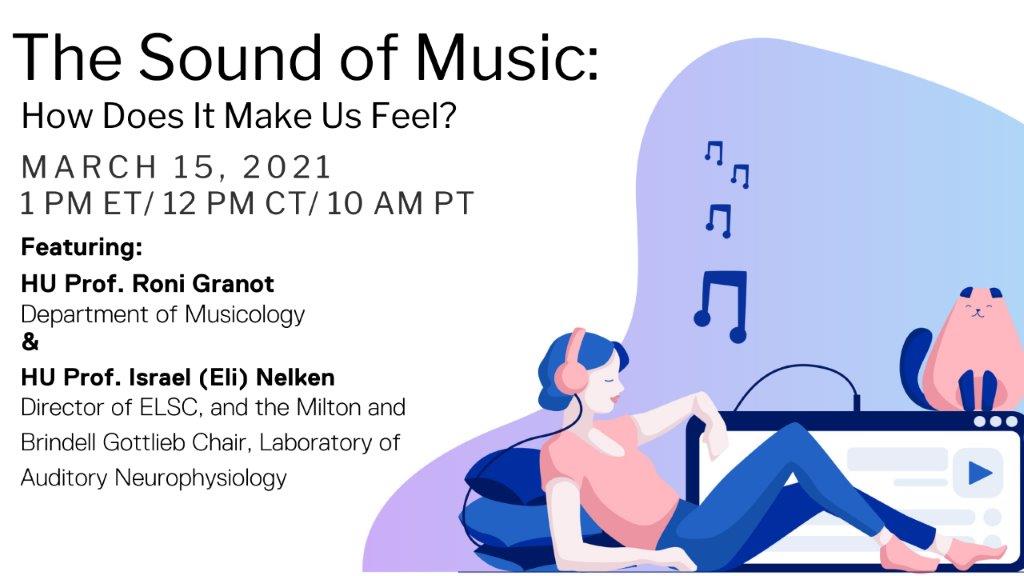 Monday, March 15, 2021, 1 PM ET/ 12 PM CT/ 10 AM PT
Whether we like classical, rock, electronic, or pop….we know that music has an effect on our emotions. But how? And why?
Join Hebrew University Professors Roni Granot and Israel (Eli) Nelken to explore the connection between music and the brain. Together, they will examine the overlaps between brain research and musicology, highlight the remaining distance between them, and develop approaches for filling these gaps.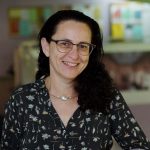 Roni Granot is an associate professor in the Department of Musicology at the Hebrew University of Jerusalem. At the center of her research are questions related to our emotional and cognitive responses to music and the relationship between these processes and music theory. Other research interests include music, space, and motion (in collaboration with Prof. Zohar Eitan (Tel Aviv University) and Dr. Timmers (Sheffield University); genetic aspects of musical memory (in collaboration with Prof. Richard Ebstein and Dr. Boaz Bloch); the human voice and out of tune singing; and the perception of consonance and dissonance in Western vs. Arab listeners (ISF Grant). More recently she conducted a multinational study spanning 12 countries in an attempt to understand the role of music in coping with the emotional and social challenges imposed by the COVID-19 crisis.
Her papers have been published in Frontiers in Psychology, Neuropsychologia, Neuroreport, Music Perception, Musica Scientiae, New Music Research, and more.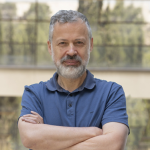 Following undergraduate studies in physics and mathematics, Prof. Eli Nelken switched his interests to neuroscience. He finished his Ph.D. in 1991, followed by a postdoc at Johns Hopkins University (Baltimore, MD, USA) 1991-1994, and returned to Hebrew University as a faculty member in 1994. Since 2008, Prof. Elkin has been a full professor and is currently a director of the Edmond and Lily Safra Center for Brain Sciences (jointly with Prof. Adi Mizrahi).
He's interested in the coding of complex sounds by neural activity and studied in depth the coding of surprising sounds in the ascending auditory system.