AMERICAN
FRIENDS OF THE
HEBREW UNIVERSITY
INGENUITY IS OUR TRADITION.
KNOWLEDGE MOVES US.
The Hebrew University of Jerusalem is one of the world's most distinguished academic and research institutions. The university is located in Israel, but its work transforms our global landscape. Its students, faculty, and alumni have won eight Nobel Prizes, developed treatments for diseases, and ignited innovation that has led to more than 10,750 patents. We think our founding fathers, Albert Einstein, Sigmund Freud, Chaim Weizmann, and Martin Buber would be quite proud.
A long-standing, unresolved puzzle concerns the taste of heavy water. Regular water has no distinct taste but rumors indicate that heavy water tastes sweet. Why is this so if heavy water, D2O, is practically identical to ordinary water, H2O? A team of scientists, led by Masha Niv at Hebrew […]
Read More
Events are a great way to meet, mingle, and network with luminaries, philanthropists, and visionaries who share a passion for knowledge.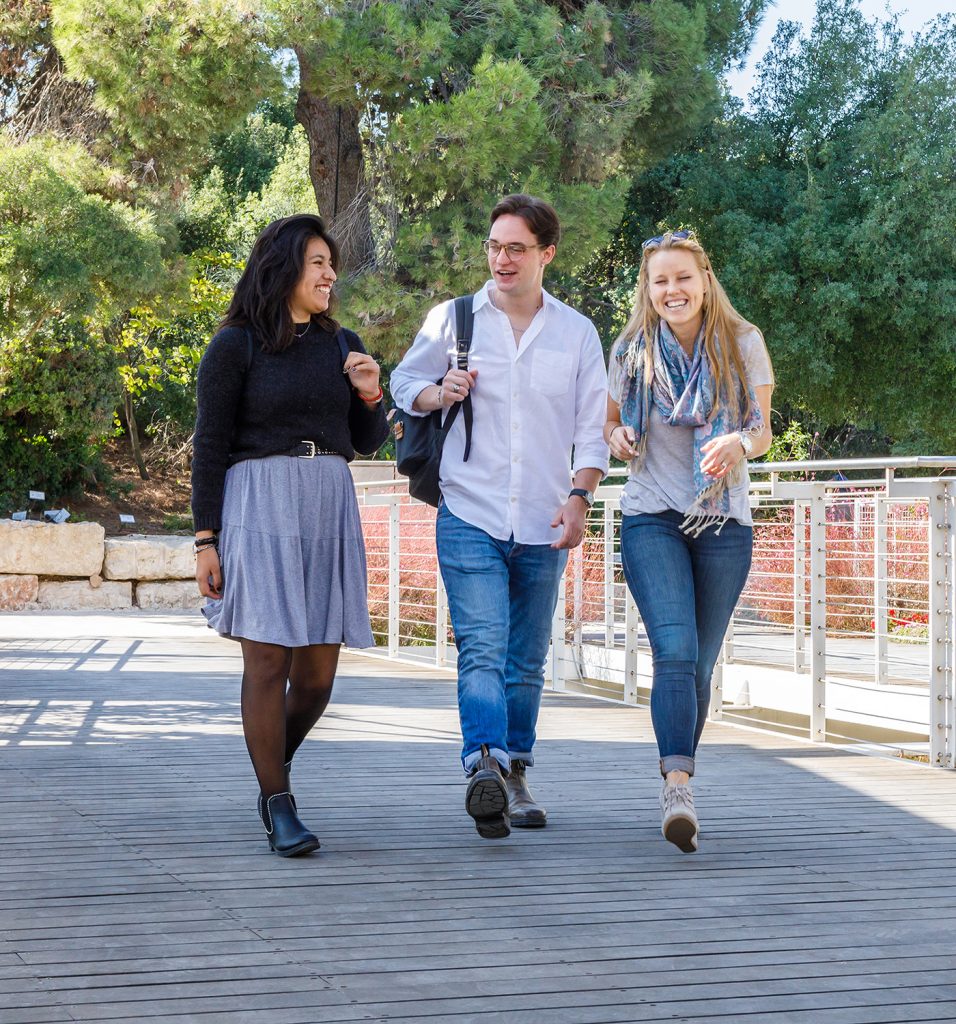 Hebrew University at a Glance
Subscribe to hear the latest and greatest from HU.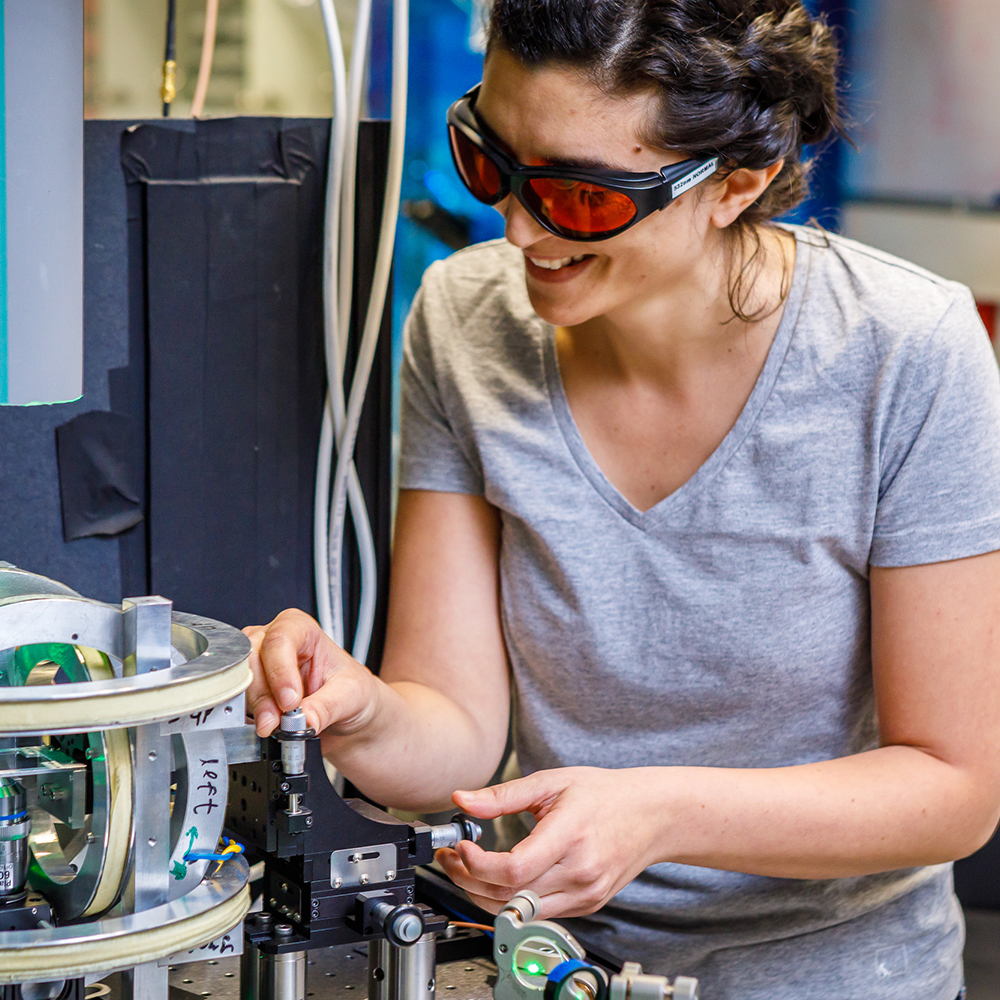 Donations help ensure that the Hebrew University of Jerusalem continues to be Israel's foremost institution of academic excellence and research.
Leave a legacy through planned giving while honoring one of humanity's most noble traits: the quest for knowledge. Planned giving is a powerful way to secure the future for the next generation—and includes the additional perk of tax benefits for you and your loved ones.