News:
Generic, Cancer-Killing Israeli Drug Approved for Marketing by FDA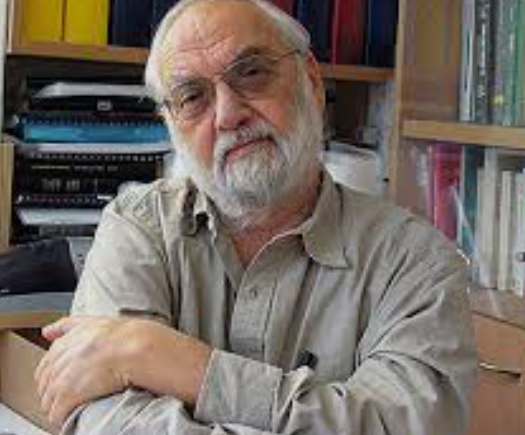 The American Food and Drug Administration has approved a groundbreaking, complex, generic drug indicated for the treatment of ovarian 
cancer
, multiple myeloma and Kaposi's Sarcoma.
Ayana's Doxorubicin-HCI Liposomal Injection will now be available in the US market. The drug is a modified chemotherapy treatment that targets cancer cells directly, thereby reducing side effects.
The drug, and the company that makes it, are located in Jerusalem. It was developed by Prof. Yechezkel Barenholz, a world expert in biochemistry, nanotechnology and drug development and the winner of the 
2020 EMET Prize
 for exact sciences.
Barenholz is also the inventor of Doxil, the world's first nanotechnology drug approved by the FDA in 1995. Doxorubicin-HCI is the generic version of Doxil, which had first been produced by Johnson & Johnson.
Read the entire
Jerusalem Post
article
here
.