Spotlights:
Guido Weiss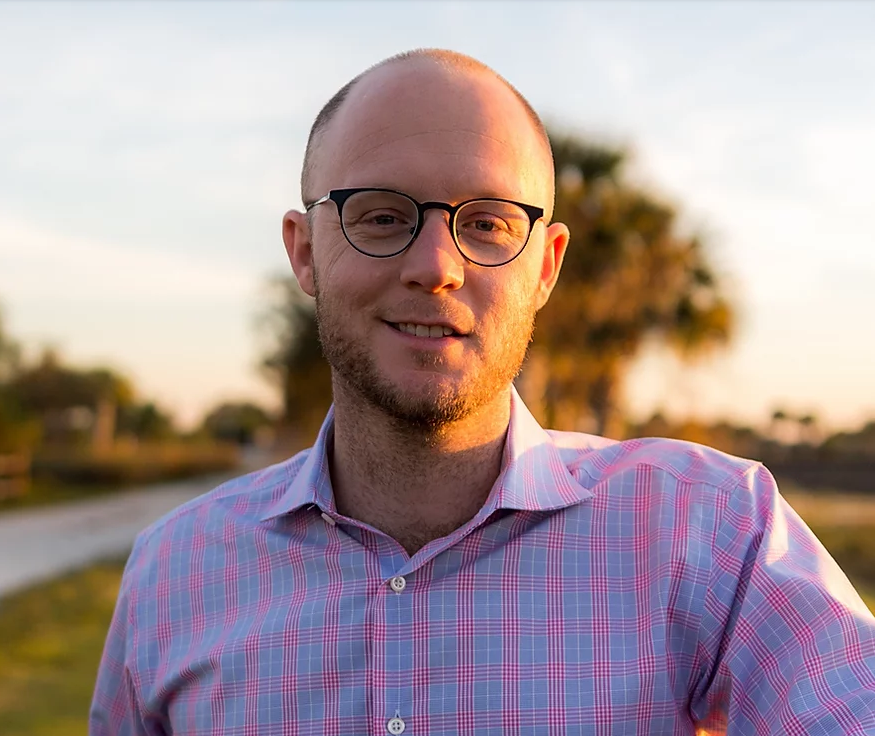 It began on a Taglit trip in 2008. During an excursion in Jerusalem, Guido Weiss's group madricha pointed towards Mount Scopus and said, "This is the best university in Israel." "She spoke of the Hebrew University of Jerusalem (HU)'s unparalleled academics and its impact on society," Guido said. "Then she explained the connection to Albert Einstein. I was hooked," he added.
Four years later, in February 2012, Guido began his studies at HU and he completed an MA in Islamic and Middle Eastern Studies. "Obtaining the level of Hebrew to study with Israeli students provided insights and opened relationships to people throughout Israel," Guido said.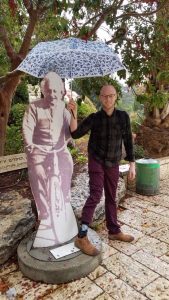 He has fond memories of his days at HU: between-class walks in the university's gardens, afternoon breaks listening to al freso jams by DJs, and the sheer joy of hearing Hebrew, Arabic, Russian, French, Korean, and English spoken by the university's diverse student body. Guido's favorite spot on campus was atop the Truman Research Institute, with its panoramic view of Israel, the West Bank, and Jordan. "The Hebrew University is an institution that is bringing nonstop positive change to the world and the Jewish people. The view would remind me of the significance of the location and the institution's importance to the past and future of us all," he commented.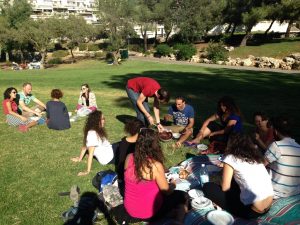 Guido tries to connect with Hebrew University professors visiting the United States, and he maintains contact with several HU friends and colleagues. In addition to the relationships and fond memories, how have his studies at the Hebrew University influenced him? "Question everything," he stated. "HU teaches students to question everything in their academic careers and in their daily lives – creating leaders that excel in innovation and bring about positive change," he said. "I bring that attitude to everything in life," he shared, adding, "it is core to my decision to run for Congress."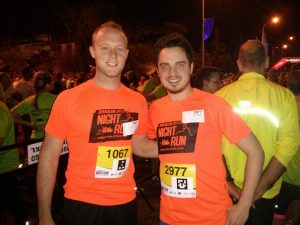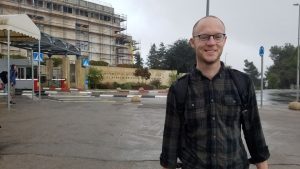 A native of Palm Beach County, Guido was a Democratic candidate for the U.S. House of Representatives. Prior to his campaign, Guido worked in Congress as a National Security Advisor, and most recently as a Legislative Director, where he worked to advance U.S.-Israel cooperation, indigenous rights, veterans' healthcare, and environmental protections.
An officer in the U.S. Navy Reserve, Guido has studied Hebrew, Arabic, and Russian. Outside of work, he spends time with family and loves fishing, camping, martial arts, yoga, and cooking.