Spotlights:
Juan Martinez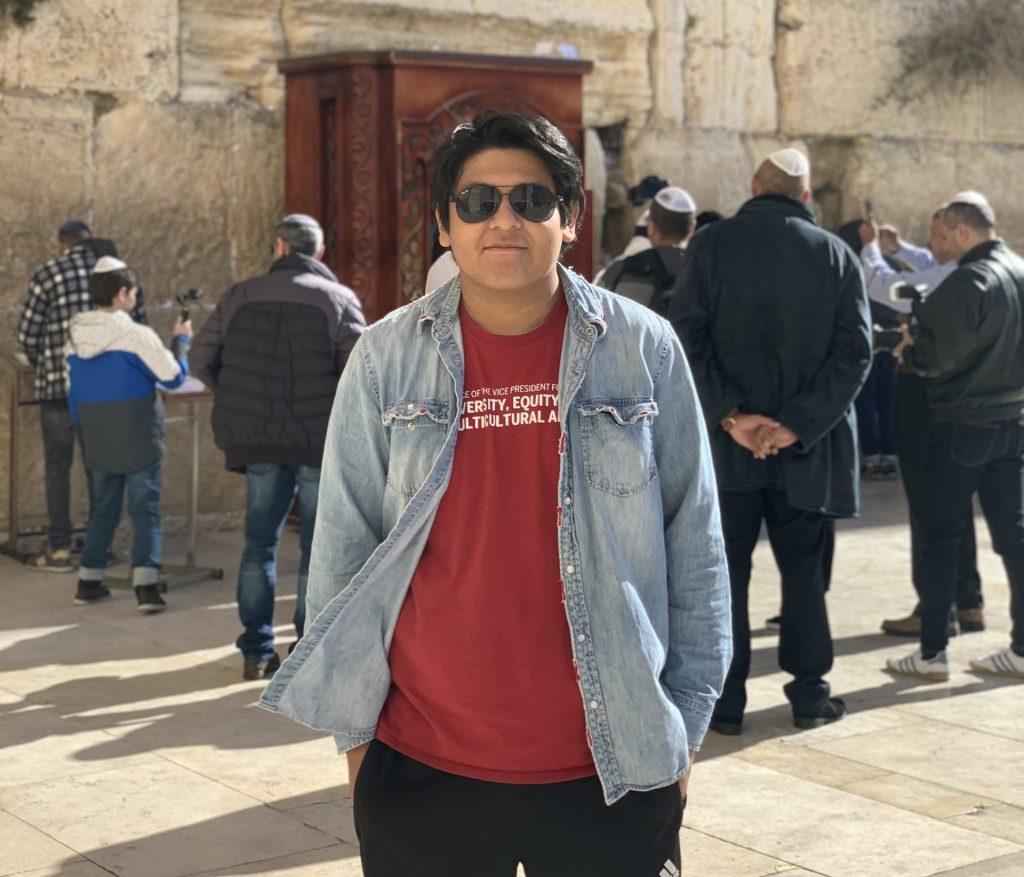 It was love at first sight for Juan Martinez.
Juan fell in love with Israel on a Birthright trip during his first year at Indiana University. He later had the opportunity to live and work in Jerusalem during a summer working with StandWithUS, the international organization dedicated to education and information about Israel and the worldwide Jewish community.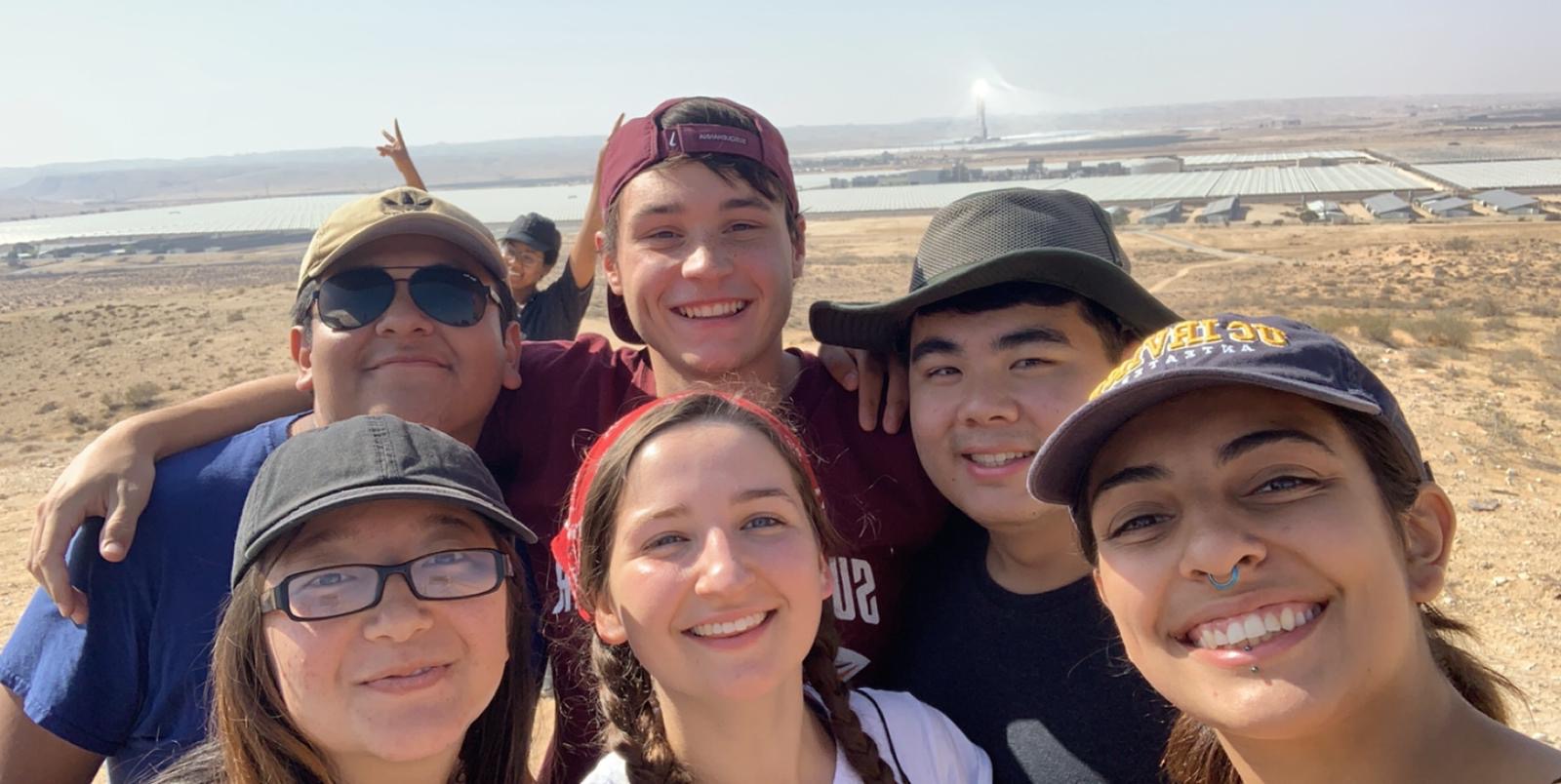 It was during that summer that Juan first heard about the Hebrew University of Jerusalem (HU). "I kept the school on my radar for possible study abroad," Juan shared. Majoring in International Studies, Juan wanted to learn more about the Middle East, so he returned to Israel as a Rothberg International School student during the fall semester of 2019-2020. During the semester, Juan studied the Arab-Israeli conflict as well as learning about the history of Israel and studied Hebrew. While each course was difficult in their own way, they offered great knowledge and new information, and HU's campus was always an inspiration.
"There's never a bad view at HU! Even in my dorm, I had a great view of the mountains and desert," Juan said.  One of Juan's favorite places on campus were the Botanical Gardens on Mount Scopus. "During almost every break during Ulpan, I would walk around the gardens, hear the birds, and listen to the stream flow through the garden. The gardens were a great place to relax and unwind after a sometimes-difficult Hebrew class," Juan added.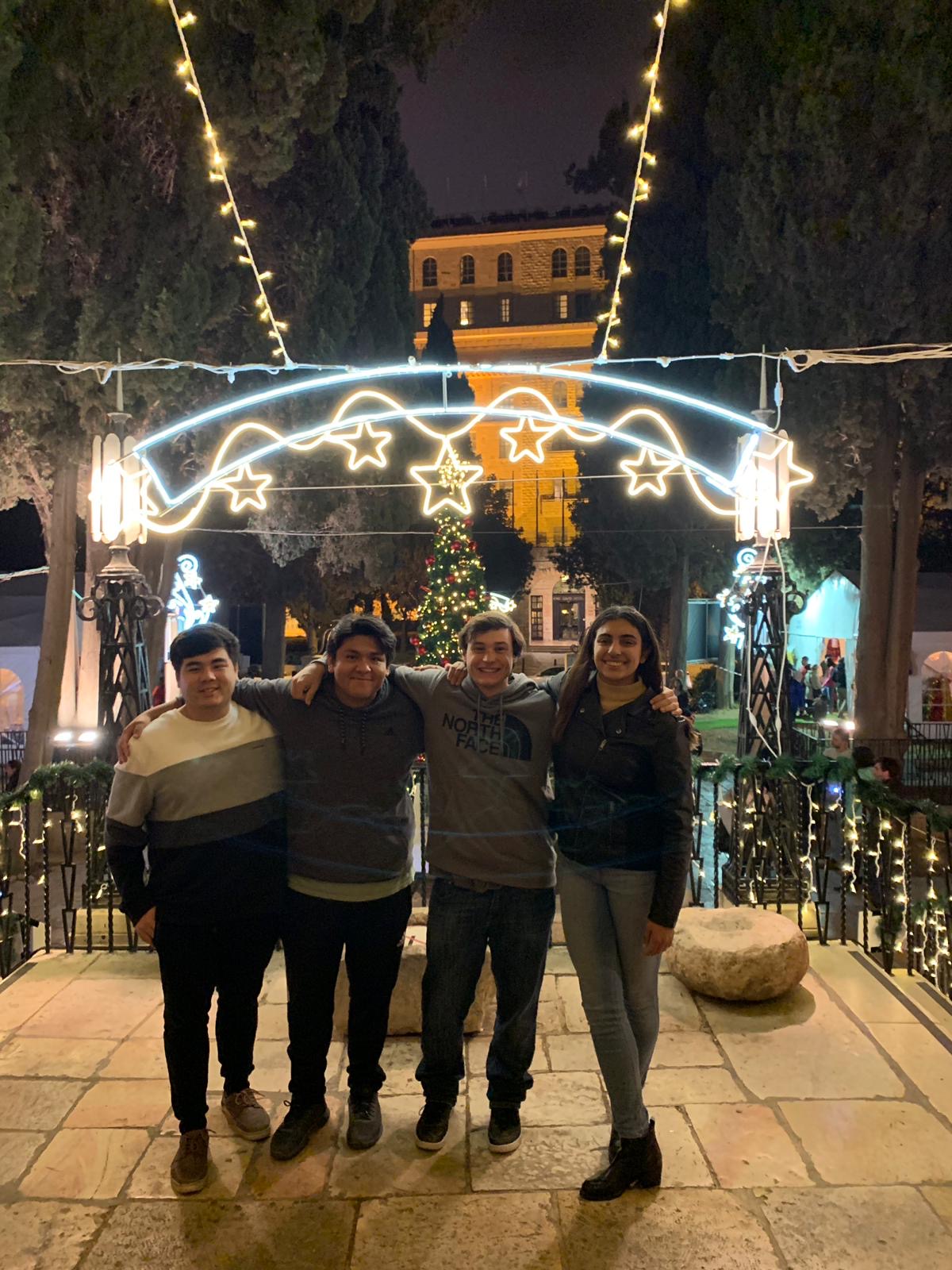 During breaks from school, Juan loved exploring Jerusalem and Israel. He explored the Old City and he traveled to the south of Israel, spending time at Eliat and enjoying the Red Sea. His trip to Tel Aviv included beaches, breakfasts, and all that Tel Aviv has to offer. Juan's trips to Ein Gedi, Mizpe Ramon, and Acre were unforgettable, and they provided amazing opportunities to bond with other students and learn more about Israel.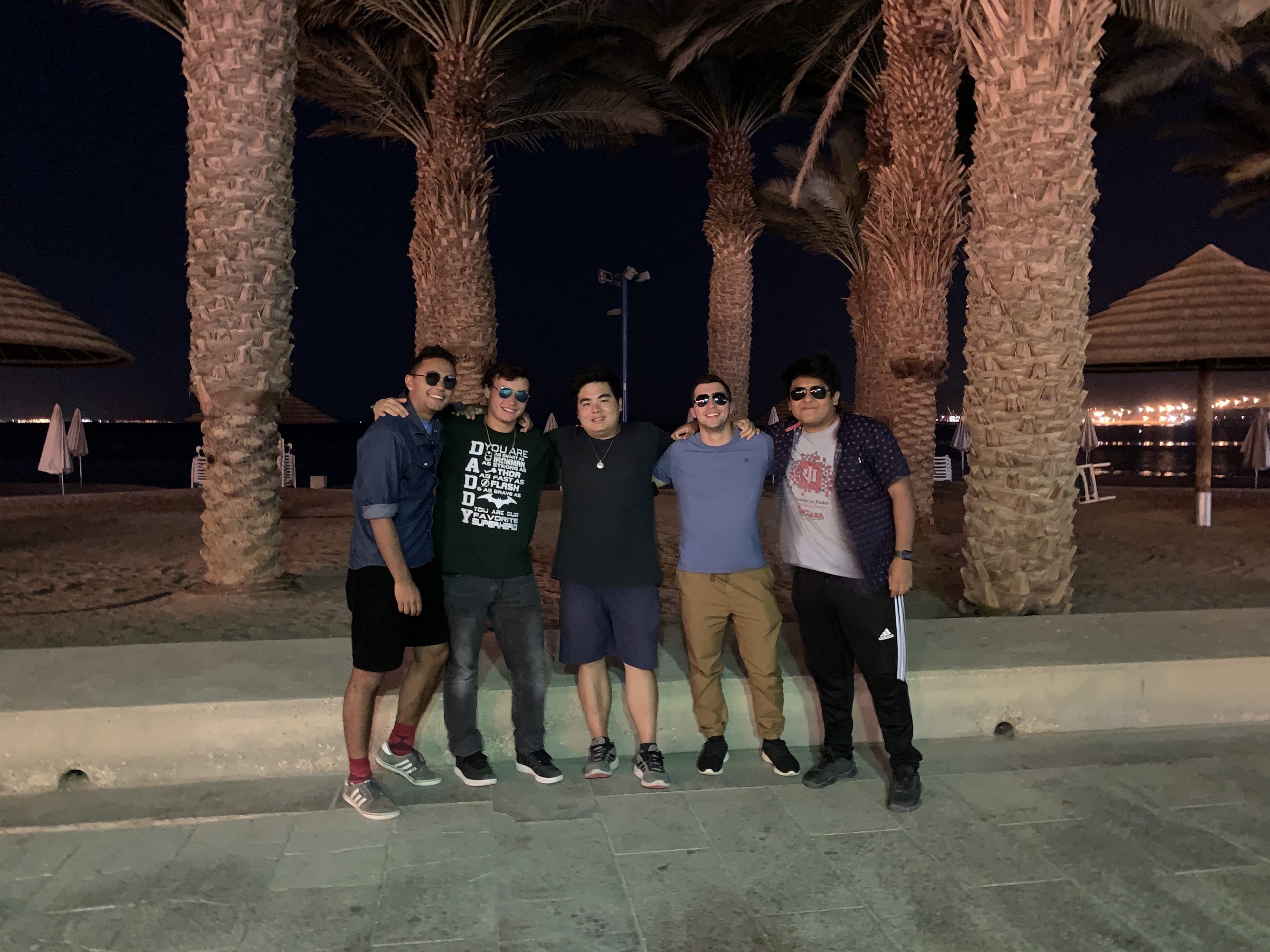 Studying at Hebrew University has changed Juan's life for the better. The knowledge he acquired of Israel and the Middle East, is coupled with great peers and amazing friends. Juan reconnected with his friends during the 2020 AIPAC conference and hopes for future visits to Israel soon. Juan's Jerusalem experience has provided education, friends, and memories that will enrich his life for years to come.